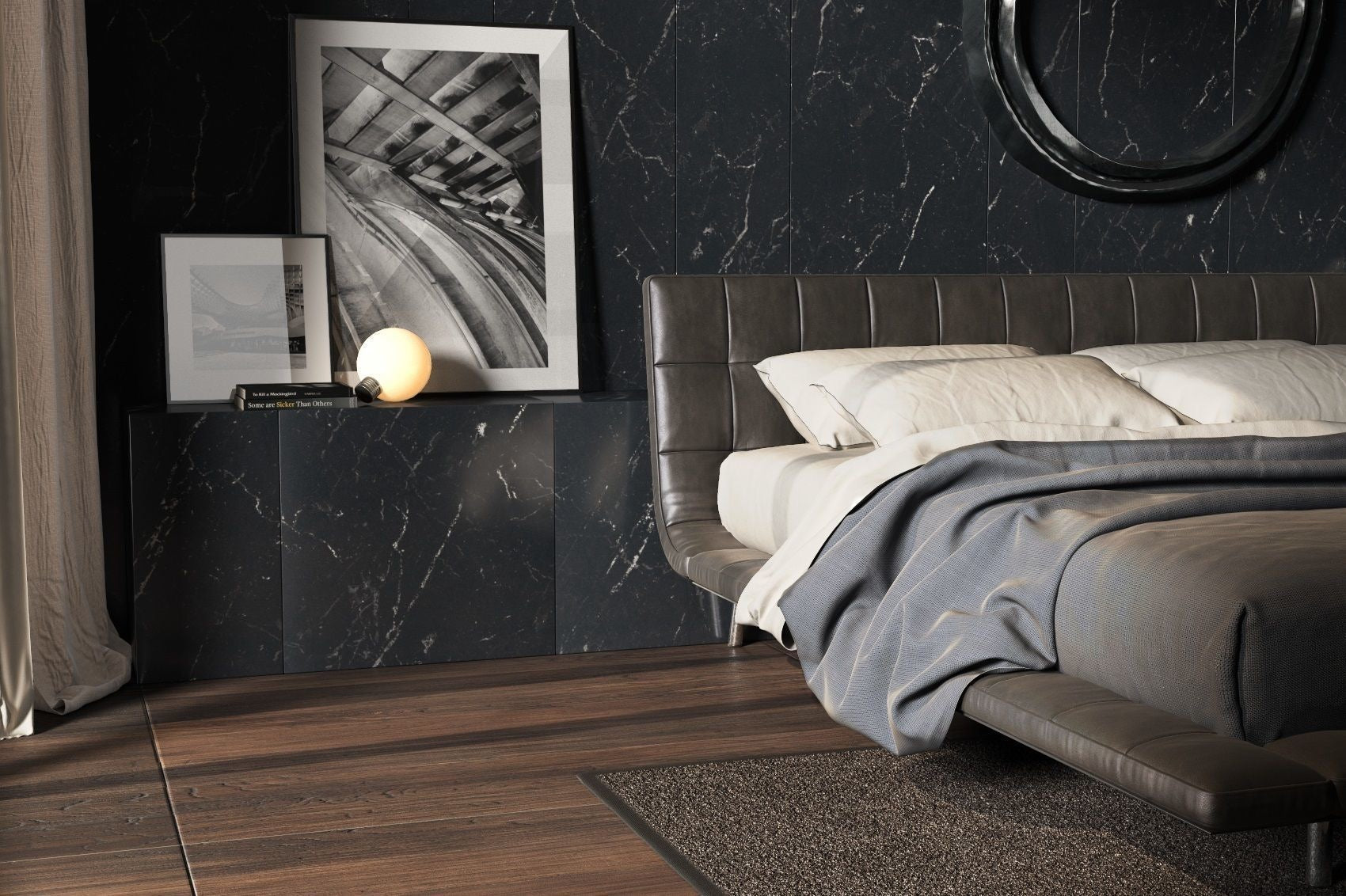 Kasa Originals
Chic De Contracte
The new collection allows for an open interpretation of masculine interiors yet conforms to the rules of modern design style.
SHOP NOW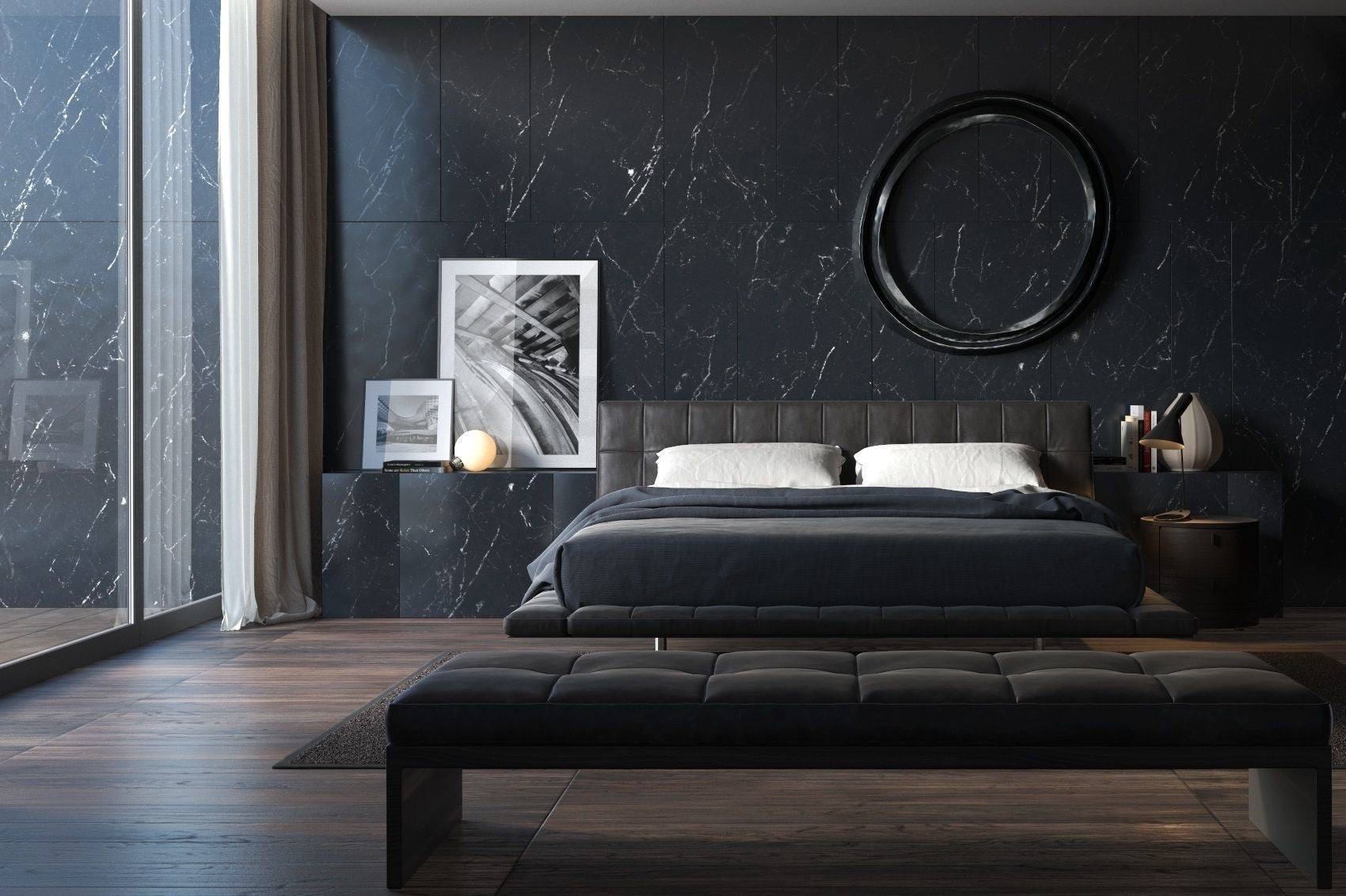 Smart. Sleek. Tailored
The roots of this limited edition collection philosophy are deeply embedded in the company's mission – to provide timeless pieces that can turn any house into an interior design statement,
Shop now
Where style meets comfort, comfort meets style.

Chic De Contracte

The physical essence of the piece of furniture can evoke a 'smart and chic' look however, where and how the piece is positioned in the room and whether it adheres to the norms of interior design rules will determine how the 'casual and décontracté' style is achieved.
SHOP THE LOOK
Find your inspiration from our curated looks.
Selected items are generally delivered within 14 business days unless otherwise stated in the product description.
Best Selling

DINING COLLECTION
Get to know more about these amazing brands.

BRAND PARTNERS